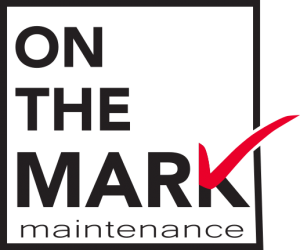 This website was not supposed to be a blog about cancer. But God changed things and for now we will use it to update you on Markus' battle with Metastatic Ewing Sarcoma.
My name is Markus Schouten and I have bone cancer. This website was not supposed to be a blog about cancer. Here's my story.
I'm just like most other 17-year-old guys. Enjoying my last year of high school and looking forward to getting out into the big, wide world out there. I've tried a few things in the past number of years. A bit of woodworking, some dairy farming, grass cutting to name a few. Through these experiences Iearned about myself that I would love to start my own business. Actually, it's been a dream of mine for quite some time. I also have an aunt and a few uncles who are businesspersons and there's a certain challenge about it that just makes me want to give it a shot. Why not right? I'm young and can afford to make a few mistakes.


Sometime in the fall of 2020 I decided that I wanted to start a landscape business, one that was focused on maintenance. Charis is my mom's sister who runs a similar business. Her and I had lots of conversations and she encouraged me to pursue this dream of mine. My parents thought this would be cool too. Charis gave me lots of tips on how to get started and helped me make a business plan so that I could get started in the spring of 2021.


Towards the end of the year, I started getting things ready for my business. I got a business license, insurance, bought a good used pick-up truck, started buying equipment to maintain yards, and I bought a brand-new cargo trailer for all my tools. My friend James helped me make some neat brackets and stuff so that I could store all my tools in the trailer in the most efficient way possible. And I even took the trailer to school so we could make some shelving and cabinets for it in woodworking class.
Everything was ready to go. But God had other plans.